Looking for a private tour of Tokyo? Here are the top 10 most popular Tokyo tours on Nippon PLUS. I hope you find it useful for sightseeing in Tokyo.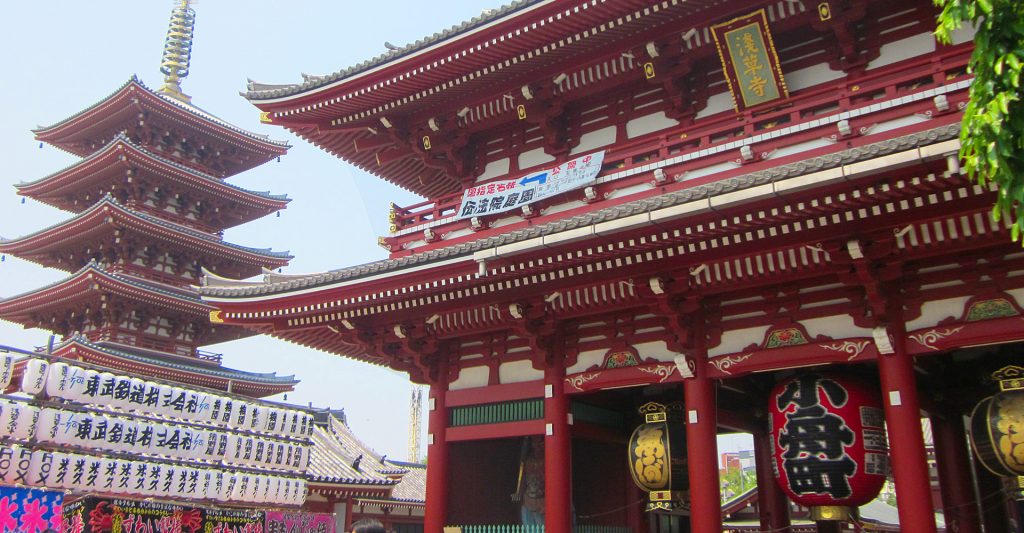 Why private tours in Tokyo are so popular?
・ You can choose a tour that suits your purpose (want to watch sumo lessons, go to temples, etc.)

The above is the main reason, but the first is "I want to go to a Japanese temple" "I want to experience the culture of tea ceremony and flower arrangement" "I want to meet a sumo wrestler." "I want to visit famous sights" It's a bit uneasy to go on our own, so it's best to go around with a guide I think it's easy.
With a private tour, you can fulfill any purpose and customize your tour You can make your own tour. Also, since the tour time is half a day (4-5 hours) or one day (7-8 hours), for example, a half-day private tour in the morning After the fun, you can go free in the afternoon. And for most tours, your guide will pick you up at your hotel.
Usage example of private tour
9:00 am Guide picks up the hotel Private tour in Tokyo until 13:00 (4 hours)
Afternoon Free action (If there is a place you want to go, the guide will guide you to the destination For example, you want to shop in Ginza or go to Shibuya)
Top 10 Private Tours in Tokyo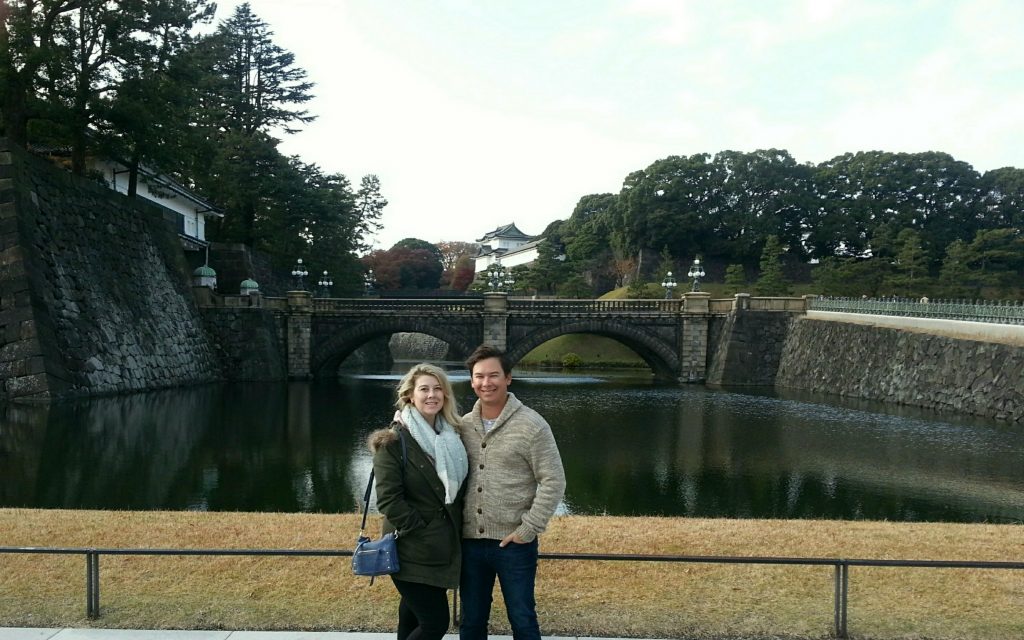 Tour Features・・・ It's the perfect tour of strictly selected tourism destinations in Tokyo
Tour fee US$136~(per group)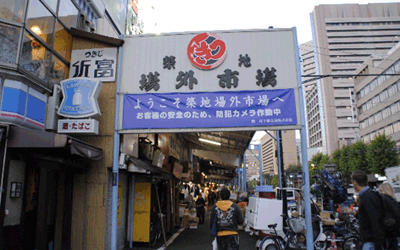 Tour Features・・・ Though so-called Tsuikiji Fish Market has moved to the new location, the outer market still has active atomosphere of fish market.
People are enjoying shopping and eating seafoods , fruits and some Japanese sweets.
Tour fee US$140~(per group)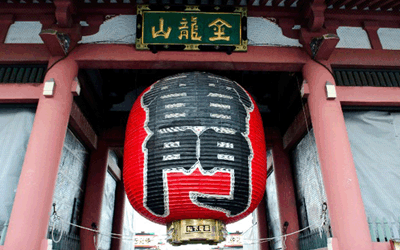 Tour Features・・・ In this tour, you can efficiently visit some of the most popular sightseeing spots in Tokyo, such as Asakusa, Hamarikyu Garden, Tsukiji Outer Market, Imperial Palace Outer Garden, and Meiji Shrine.
You can also enjoy delicious lunch at Tsukiji.
Tour fee US$227(per group)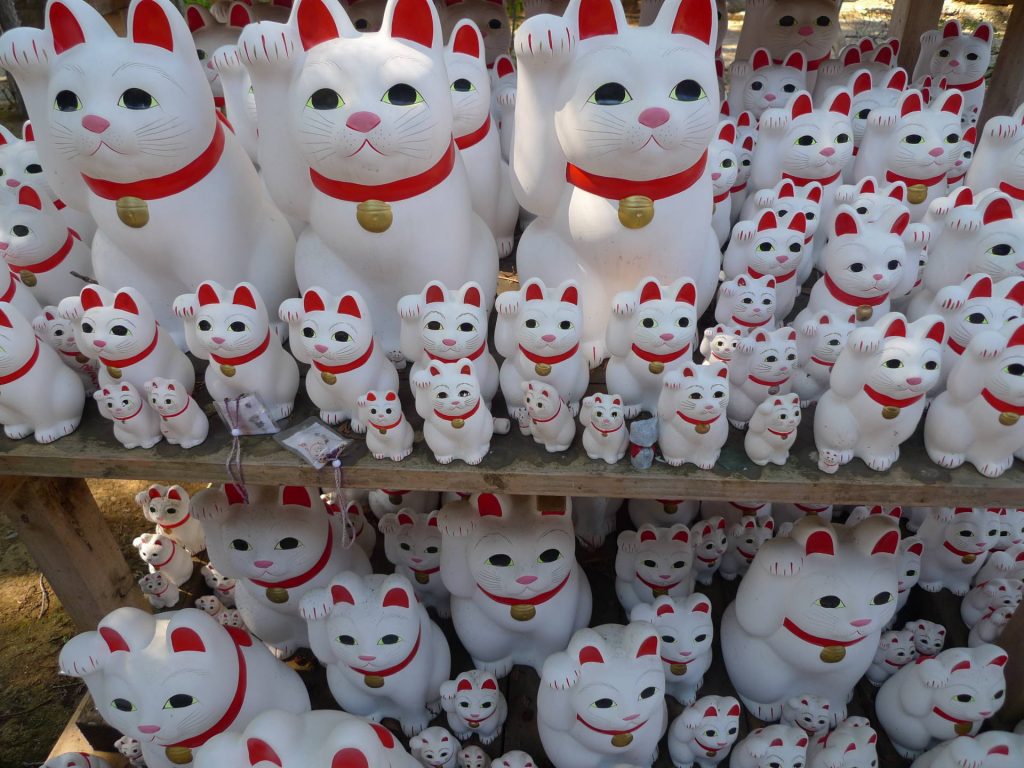 Tour Features・・・ Maneki-neko is a statue of a cat beckoning passers-by, and can be found often at the entrances of stores or restaurants in Japan. We visit a temple which is the origin of this traditional charm cat and enjoy browsing a local market street. At the end, we will have an incredible Sushi dinner at a local restaurant.
Tour fee US$45~(per group)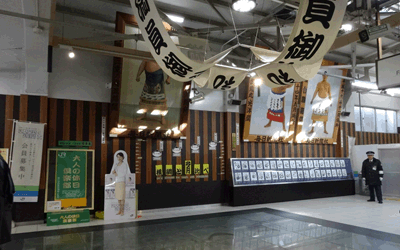 Tour Features・・・ Ryogoku is famous for a town of Sumo with the Edo atmosphere. You'll find Edo culture, foods and a garden during this private walking tour. JR Ryogoku Satiation is really a station of a sumo town. You'll be surprised to find a lot of Sumo displays inside the station.
Tour fee US$91(per person)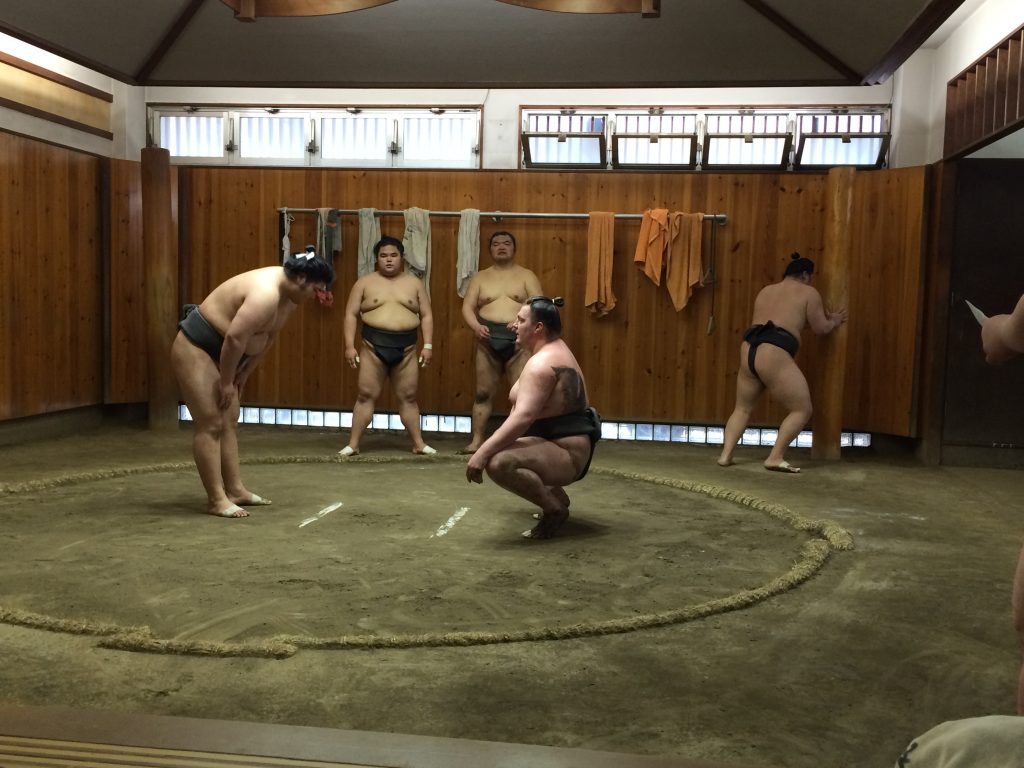 Tour Features・・・ Sumo is the Japanese traditional sport dating back some 1500 years. You can feel a Japanese spirit to see the Sumo wrestlers' powerful, hard practices. We observe Sumo practice at a sumo-stable in early morning when available.
Tour fee US$164(per group)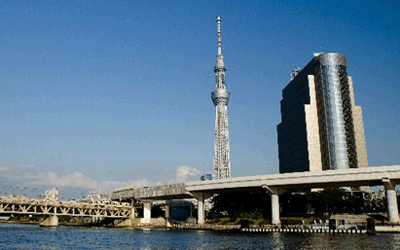 Tour Features・・・ With one-day pass of subway, you will quickly visit as many attractive spots in Tokyo as possible. You can explore Japanese culture and experience new values.
Tour fee US$250(per group)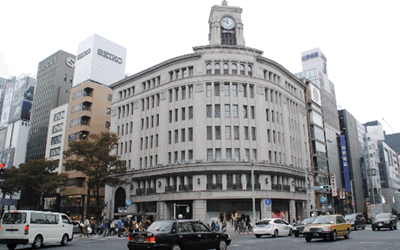 Tour Features・・・ This tour covers the three most popular sites in Tokyo, Tsukiji , Ginza and Asakusa.
Tour fee US$218~(2 people)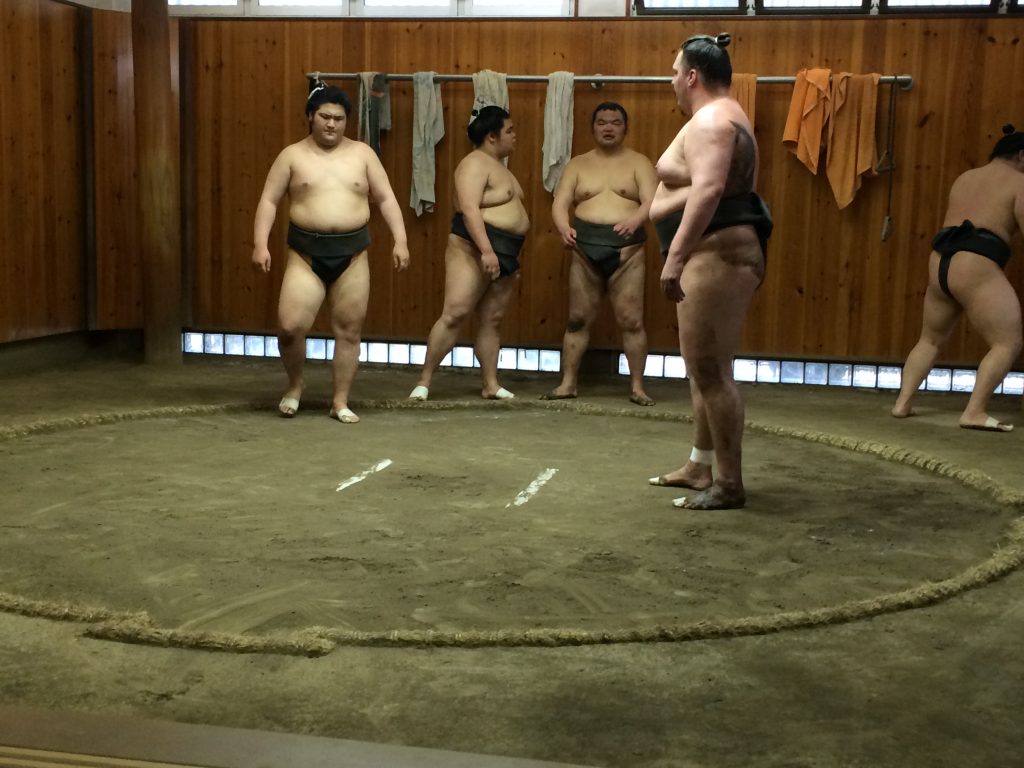 Tour Features・・・ On this tour, you will experience some of the most exciting things that my home town of Tokyo has to offer.
Tour fee US$255(per group)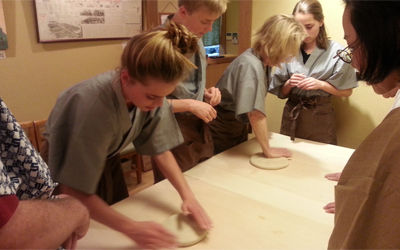 Tour Features・・・ Soba buckwheat noodle making experience in YANAKA noted for its nostalgic townscape
Tour fee US$68(per person)
What do you think? Nippon PLUS also offers many other private tours. We look forward to serving you.
2020/02/12
Posted by Nippon PLUS