Yokohama is a port city which opened to the world in 1859 after the end of Japan's isolation policy.
Also, it is near from Tokyo, you can go within 1 hour from Tokyo by train.
We would like to recommend this tour if you are first time visitors to Yokohama.
This tour is created by Hiroyuki_I, it is unique tour in Yokohama area.
Visiting spots are as follows:
1)Sankeien Garden:It is a famous Japanese-style garden where 10 traditional wooden structures are designated as Important Cultural Properties.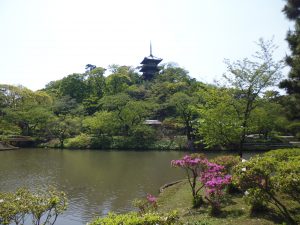 2)Yamate old foreigners' residential area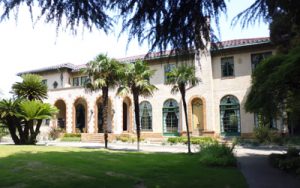 3)China Town
4)Yamashita Park including Hotel New Grand and Hikawa Maru, a retired ocean liner
5)Minato Mirai area including Red Brick Warehouses and Landmark Tower(296 m high)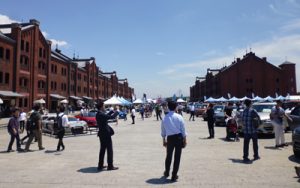 If you participate in this tour, you can see almost the sights in Yokomaha in a day.
2018/07/10
Posted by Nippon PLUS