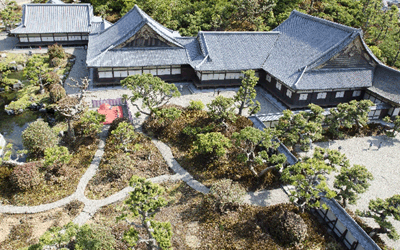 If you visit Nijo castle on New year holidays(January 1-3), you can not enter Ninomaru-Goten Palace of Nijo castle as it will be closed on this day. (The NIjo castle gardens will be open.)
Therefore, we recommend another place during this period.
Our private guide will suggest you alternative place.
Our tour that it will visit Nijo castle is Explore Kyoto Nijo Castle and Golden pavilion.
This tour will visit Golden pavilion(Kinkaku-ji temple) and Nijo castle, so our private guide suggest you another place instead of Nijo castle.
2018/12/21
Posted by Nippon PLUS