Japanese popular sightseeing spots in Kanto area is Tokyo, Kamakura, Hakone, Mt.Fuji ,Nikko and so on.
However, Chiba area has many little known places.
Mt.Nokogiri
Naritasan Shinsyoji temple
Mt.Nokogiri is around 3 hours from hotel in Tokyo by train and from the top of Mt. Nokogiri, you can have a splendid panoramic view of Tokyo Bay and Boso Peninsula.
Also, Naritasan Shinsyoji temple is near Narita airport, if you have minimum 3 hours before your flight at Narita airport, you can visit Naritasan Shinshoji temple and experience Japanese culture. Use your last several hours in Japan effectively!
If you have a interest, please see the tour detail page.
Mt.Nokogiri ⇒ Mt. Nokogiri Hiking Tour from Tokyo-2nd place of Deep Spot Ranking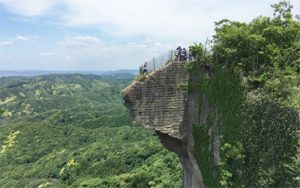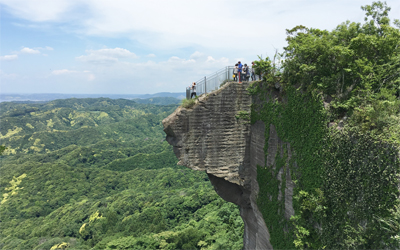 Naritasan Shinsyoji temple ⇒ Naritasan Shinshoji Temple Tour before Your Flight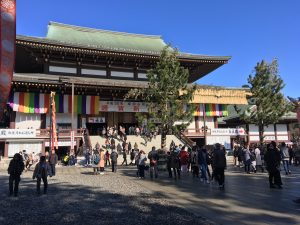 2018/09/15
Posted by Nippon PLUS