Private mount Takao tour has been done last Friday.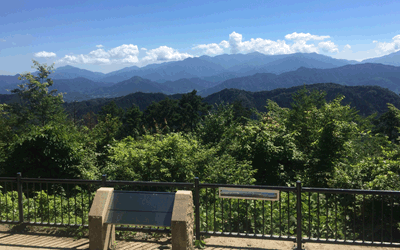 From Shinjuku station Keio railway leads to Mt.Takao which is 599m high mountain, this area is one of the most popular spot for people live in Tokyo.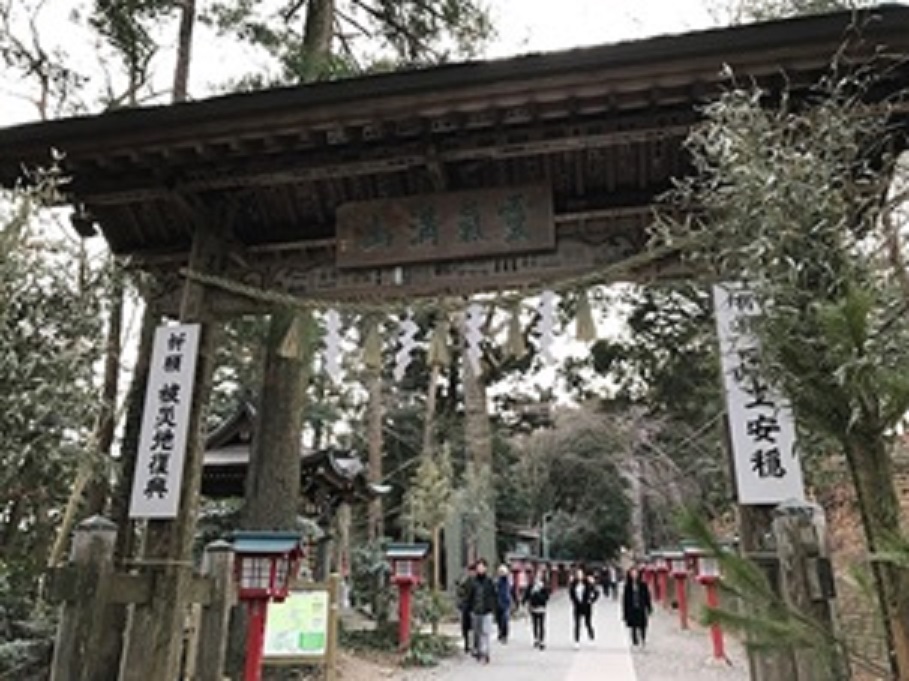 Duration of this tour is around 6 hours. A tour guide will pick up you at your staying hotel and move to Shinjuku station. And we go to Mount Takao by Keio railway.
Mount Takao is in Tokyo, Hachioji-city.
Probably you are a bit hard to believe this is also a part of Tokyo.
See the details of this tour⇒HERE
2018/12/13
Posted by Nippon PLUS