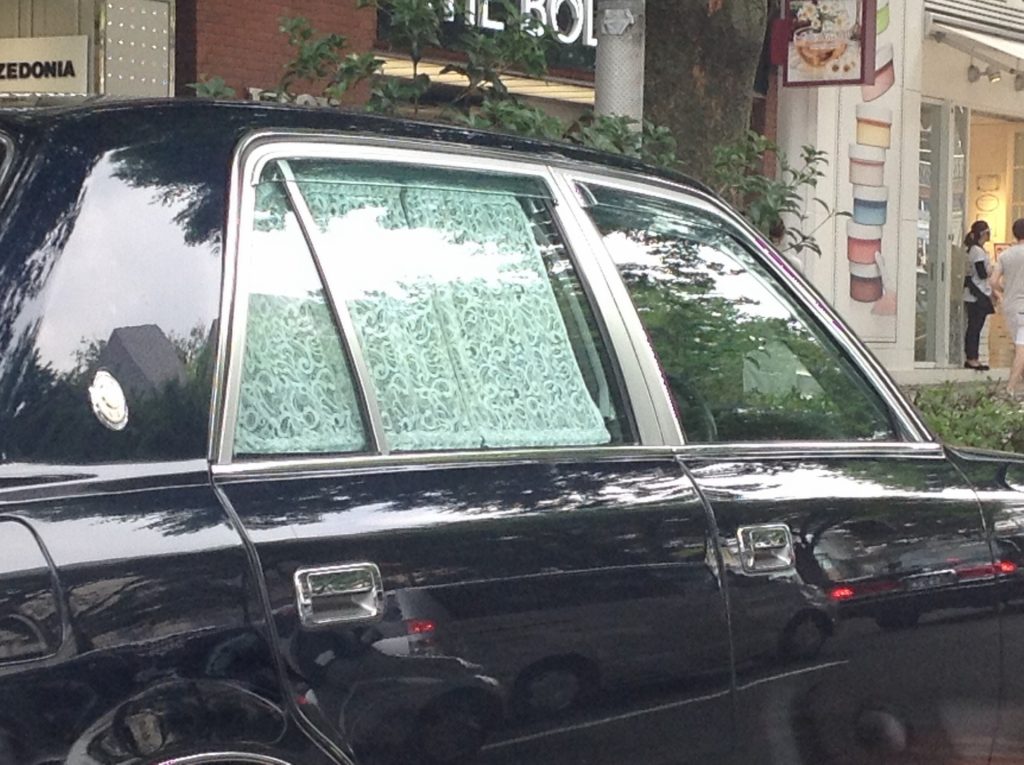 How do you travel when traveling in Japan? I think it is common to use trains and buses. But in such a case, it is ant to move by private car. From small to large groups, we will propose an appropriate car model according to the number of people.
Main usage
Transfer from airport to hotel
Transportation of tourism
With a large suitcase from Narita Airport or Kansai International Airport to hotels in Tokyo and Osaka It is a little difficult to move … It can be used as a transfer at such times.
It can be used as a means of transportation when sightseeing in Tokyo, Kamakura, Kyoto, etc. Because it is a private space, you can enjoy sightseeing without worrying about other people. Easy even if it rains!

Benefits of private cars
You can move at any time
Because it is reserved, you can have your own space
It can also respond to the occasional yellowing of schedule changes and destination changes
Disadvantages of private cars
During busy season, reservations may not be available
The cost is slightly higher
Private car types
One box car (6 seater)
Caravan (9 seater)
Micro bus
※The model is an example. It depends on the company you arrange.
Estimation and reservation method
Just fill in the required items below and send
Required items
Date of use, number of people, dispatch time, destination, presence of guide, name, email address

After that, please wait for our reply.
2020/01/14
Posted by Nippon PLUS