Yesterday, Tokyo private tour has been done. The guests were from Thailand couple, they visited Imperial palace.
There are tours to visit Imperial palace, it is that it views the Imperial palace from outside.
It was the first time to visit inside of Imperial palace.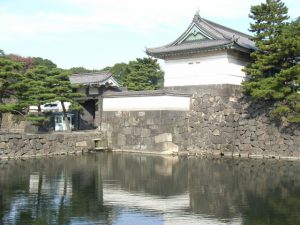 This is Kikyou Gate(Meeting point)
Tour will start at 10:00am and 1:30pm.
Tour duration is 1 hour and 15 minutes.
It needs ID. (Passport OK)
I also get the urge to go to Imperial palace.
2018/10/14
Posted by Nippon PLUS