Booking in Kamakura Tour is increasing lately.
Why? We think that one of reason is  season of new green leaves.
And Kamakura is near from Tokyo, it is only 1 hour away from hotel in Tokyo.
As you know, Kamakura is very old and beautiful city, there are many historical temples, tourist can enjoy Japanese atmosphere.
Famous places in Kamakura is Tsurugaoka Hachimangu Shrine and Komahchi street and the great Buddha.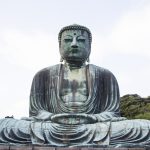 We abbreviate details above, there are recommended temples in Kamakura.
For example, Hase-dera temple is known "temple of flower" , Jomyo-ji temple is known as "one of Kamakura Gozan".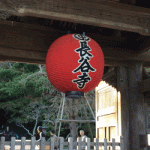 Hase-dera temple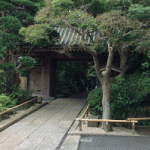 Jomyo-ji temple
We have many tours in Kamakura, of course, every tour is possible to customize.
Please find your favorite tour!
2018/05/09
Posted by Nippon PLUS