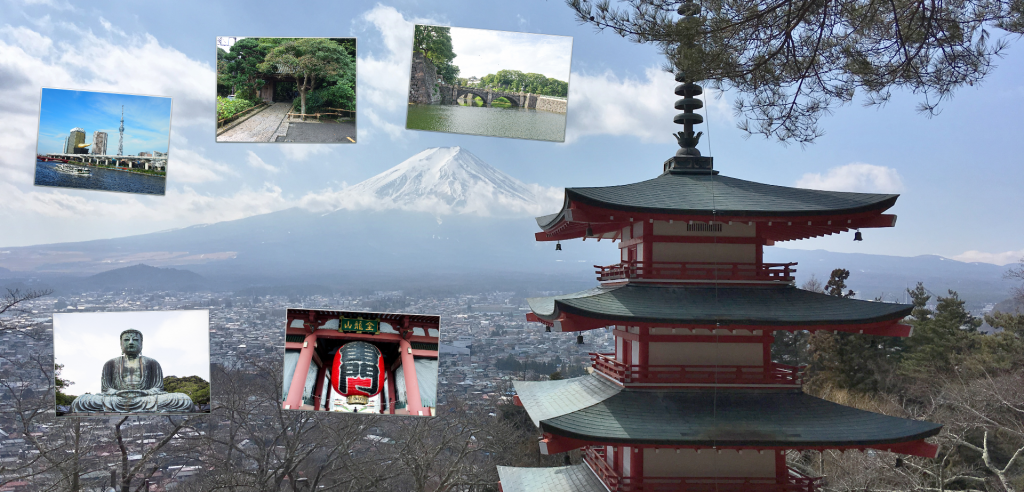 How are you in your country as the threat of coronavirus continues?
Although it has calmed down in Japan, in the metropolitan areas such as Tokyo, going out has continued.
We sincerely hope that the day we will be free to travel abroad will return soon.
By the way, for us to know about Japan and to be interested in it,We have decided to provide the "Online Guide Service" for a limited time.
Professional guides tour online.
The time is about 1 hour and the cost is free. Our guide will take a tour while showing the materials and videos made by the guide.
Click ⇒⇒⇒⇒⇒⇒https://nipponplus.com/japan-travel/onlineguide/
After applying, the guide will contact you and adjust the schedule.
We look forward to your participation.
2020/06/11
Posted by Nippon PLUS