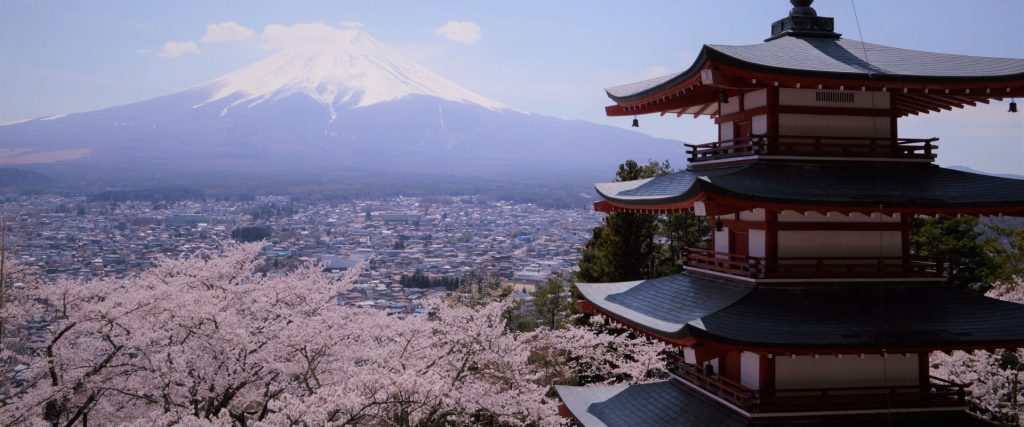 Yesterday, we have relaunched our blog website.

The major changes are as follows.
Site title has been changed from "Blog" to "Japan Travel".
Two new services have been released. These are arrangement of accommodation and private car. Especially arrangement of private car has many requests from customer, we have created original form.
We introduce "1 day trip article" in Tokyo, Kamakura and Mt.Fuji.
1 day trip article
From now on, we would like to send various information about Japan to those who are thinking about traveling to Japan and those who are not.
And we want them to be more interested in Japan and come to Japan.
2019/12/25
Posted by Nippon PLUS