The reason why we recommend Kamakura private tour, it is beautiful autumn leaves.
A you know, there are many temples in Kamakura area.(Famous Kamakura area is near Kamakura station and Kita-Kamakura station)
If you visit to Kamakura, we recommend to visit Kita-Kamakura area.
Kita-Kamakura is near Tokyo than Kamakura. You can go to Kita-Kamakura by train.
And Kita-Kamakura station is next to Kamakura station.
Famous temples in Kita-Kamakura is Enkakuji temple and Kencyoji temple.
Private tour to Enkakuji temple is here: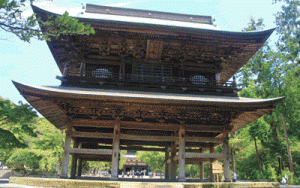 There is not a tour to visit Kencyoji temple, however, all tour is able to customize.
Other tours in Kamakura is HERE
2018/11/21
Posted by Nippon PLUS