New private tour has been created by Hiroki.
The tour title is Private Walking Tour of Samurai town SAKURA near Narita Airport.
This tour will visit SAKURA city in Chiba prefecture and you can enjoy atmosphere of  "SAMURAI period".
And Sakura is near Tokyo(around 1 hour from central of Tokyo) and Narita airport.
Overview of this tour is as follows:
SAKURA city is most suitable sightseeing spot for the tourist who are interested in Samurai Culture.

Besides its locational advantage,it exposes all visitors to the Samurai warrior's culture and lifestyle.

Because, it's a castle town flourished as a strategic point to protect the east of Edo. I invite you to slip back in time to the Samurai period.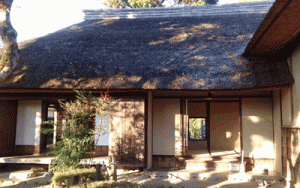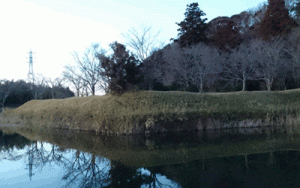 2018/11/21
Posted by Nippon PLUS