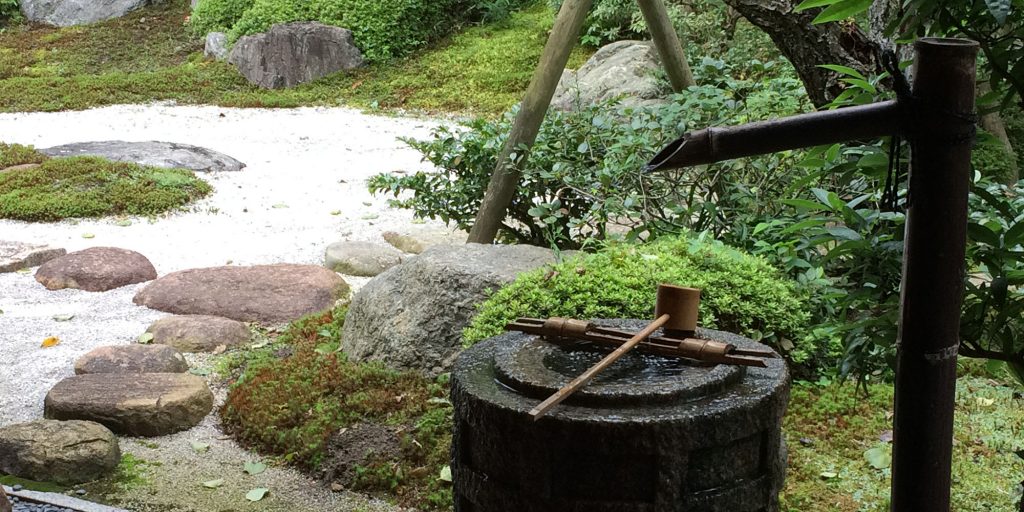 Have you been to Kamakura? If you have an interests about Japanese temple and gardens, we recommend to visit soon.
Also, Kamakura is very famous sightseeing spot and many foreign tourists come to Kamakura.
The reason why you should go
Many temples and shrines
Easy accessibility from Tokyo
There are about 150 temples and shrines.
Shrine is where the Japanese god in SHINTOISM in worshipped and an entrance gate (Torii) at a shine because a shrine is considered a divine area where the deity or spirits would descend, so Torii separates the regular world and this sanctuary.

A temple will have a Buddha statue and a monk living and preaching Buddhism in the temple.

Cheer up! English

Also, there is Japanese garden in temples, you can enjoy the nature.
Kamakura is near from Tokyo, you can visit about 1 hour by train. So, you can come back to Tokyo in the same day.
To view by train ride is fun of trip.
Click HERE ⇒The invitation to Kamakura
2019/11/28
Posted by Nippon PLUS